Your local,
quality dental practice.
Bank Street Dental Care is a dental practice located in Coatbridge, on the street we take our name from.
We offer private and NHS dental care, as well as providing facial aesthetic treatments. Are you looking for a dentist? We're open for the registration of new patients whether you're an NHS or private patient. Established for several years, the same expert team has been welcoming patients to our friendly and relaxed practice.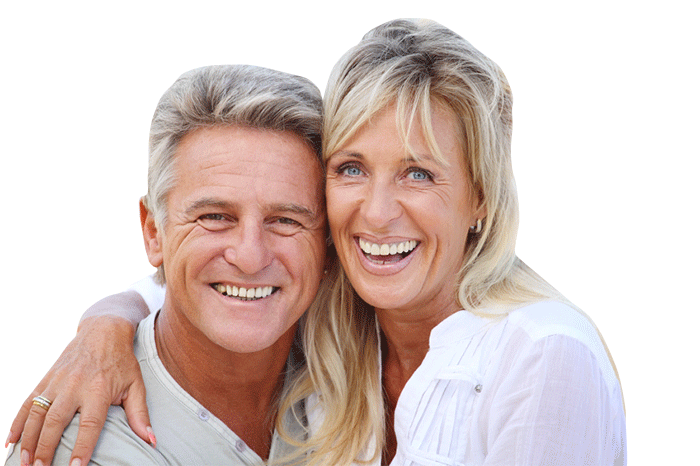 Providing excellent
dental care.
We ensure that your dental treatment is tailored to your individual needs, taking into account all factors. No matter your treatment requirements, we'll make sure you receive the care you need.
At Bank Street Dental Care, we make dentistry simple and accessible for the whole family. Bring your children along to our Childsmile clinic: we'll help your little ones get used to visiting the dentist and provide all the tips you'll need to teach your child good dental hygiene. We're also able to answer any questions you might have about your or your child's dental routine.
Helping you
find the best in you.
We all want our smile to be at its whitest. However modern life can get in the way of this goal, with food and drink presenting the risk of staining your teeth and discolouring them. Fortunately, we're able to provide a professional whitening treatment. With custom bleaching trays made for you, you'll be able to get the perfect smile.

We also cater to any facial aesthetic needs that you have. At Bank Street Dental Care, wrinkle softening treatments are available after a consultation with our experts.