Toothache is
more than just a pain in the tooth.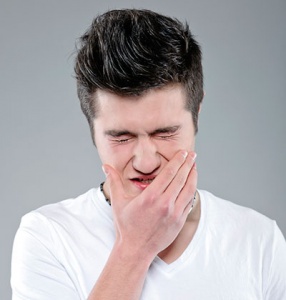 If it lasts for longer than two days then it's a sign that you're probably suffering from tooth decay. Tooth decay is generally a simple problem to treat as long as it's caught early: treatment will usually involve filling the tooth. If it's allowed to progress, however, you risk the decay spreading throughout the tooth. This can mean more involved treatment will be necessary, such as root canal treatment. Allowing problems with teeth to continue unchecked can lead to big problems down the road.
It's important to make sure that you're registered with a dentist in order to benefit from treatment such as this. Missing out on dental check-ups can prevent potential problems from being caught early or even avoided entirely. And in the case that you do experience issues with your teeth, you must be registered with a dentist to make an appointment for treatment unless it's an emergency.
NHS dentist
taking on new patients.
The NHS covers treatment clinically necessary to maintain your dental health. Whatever treatment your dentist considers is needed to keep your mouth pain-free and healthy is covered. You must be registered with a dentist that offers treatment covered by the NHS. Any routine treatment you'll need to handle problems such as toothache or lost teeth will be offered; registering with a dentist means that you can rest easy knowing that you'll be taken care of in the event that you need it.
If you're looking to register with a dentist in Airdrie then get in touch with us today. We're an NHS dentist taking on new patients and would be delighted to see you for a checkup. Alternatively, if you're looking for a dentist in Coatbridge or Airdrie that offers treatment on a private basis, we're able to offer that too. Bank Street Dental Care offers the same high-quality treatment to NHS and private patients.
Quality care from your
dentist in Coatbridge.
Bank Street Dental Care is a dentist in Airdrie committed to providing excellent dental care to the whole family in a relaxed, friendly environment. In addition to the NHS treatments covered above, we can also provide private services such as professional teeth whitening and cosmetic fillings. Cosmetic fillings are specially designed to blend in with your teeth – the only person that will be able to tell you've had a filling is you. And the dentist of course.
Our professional teeth whitening service involves an appointment where we take a mould of your teeth and manufacture custom bleaching trays for you. Your dentist will supervise your first treatment – after that, you'll be able to handle it from the comfort of your own home. However, that's not all that we're able to offer you. We offer a range of treatments from dental care to facial aesthetics.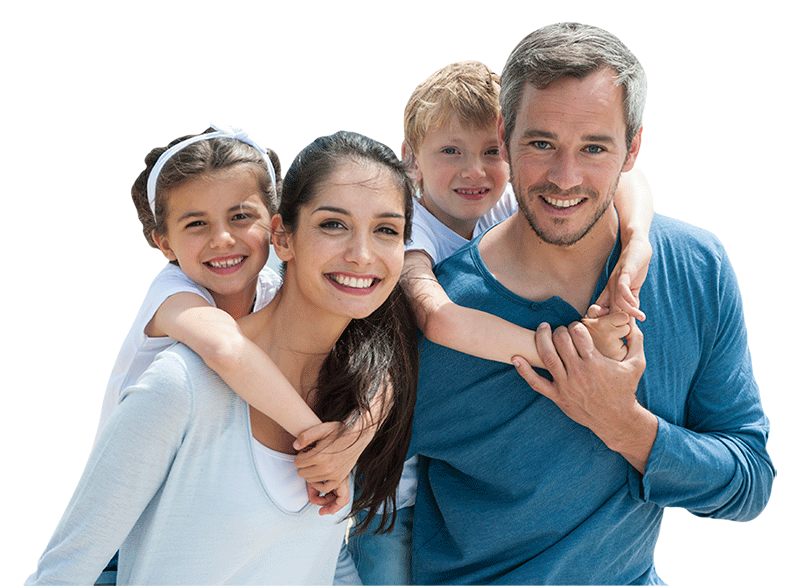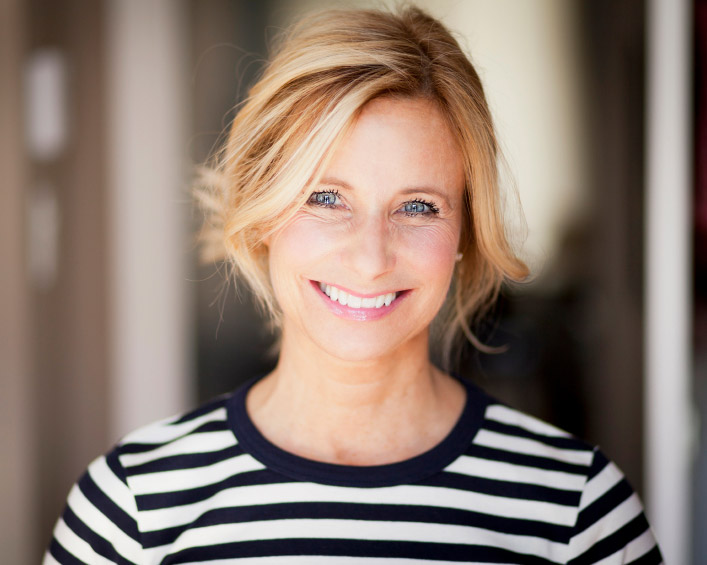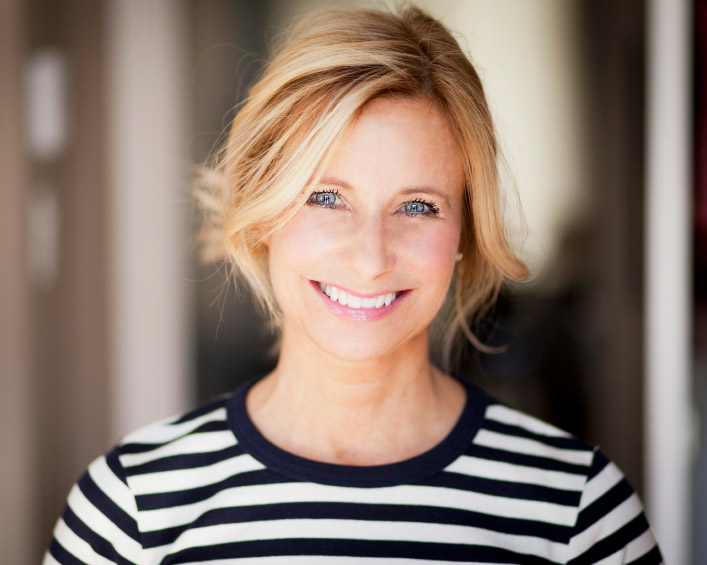 Facial aesthetics -
maintain your beauty.
There are plenty of benefits that come with aging. Most of us are fortunate enough to benefit from more free time and better security. We live and laugh and love throughout our lives and the sad fact is that the more of it we do, the more it impacts on our skin. Wrinkles form on our faces as we age, through actions such as smiling and frowning. Combine that with the natural degradation of the components that keep our skin smooth and youthful and you've got a recipe for deepening lines on our faces.
You don't have to compromise between a life well-lived and an unlined face, however. Treatments such as dermal fillers allow us to restore the full, smooth appearance of a youthful face. Effects can last as long as six months: just contact us to make an appointment for a consultation and we can discuss a potential course of treatment.