Teeth whitening at the dentist
gives real results.
Commercial teeth whitening has exploded in recent years. It's become far more accessible, with toothpaste manufacturers producing toothpastes that promise "whiter teeth with every brush" and mouthwashes that claim to whiten teeth as you rinse. The truth is that you won't see results from whitening products you can buy from a shop. Consumer-level products are tightly regulated and have low levels of hydrogen peroxide present – which is the ingredient that's behind the bleaching action. Home whitening kits are only allowed to contain up to 0.1% under EU laws.
Toothpastes don't contain enough of it to have much of an impact – especially when it's not in contact with the teeth for very long. If you want to see noticeable results, professional teeth whitening at the dentist is your best option. Of course, the next step is choosing where to go. When it comes to Glasgow and teeth whitening, you're spoilt for choice. Many dental surgery offer teeth whitening as a cosmetic treatment but that isn't a guarantee of quality treatment. Check out the practice to make sure you're happy with what's on offer when considering going for teeth whitening at the dentist.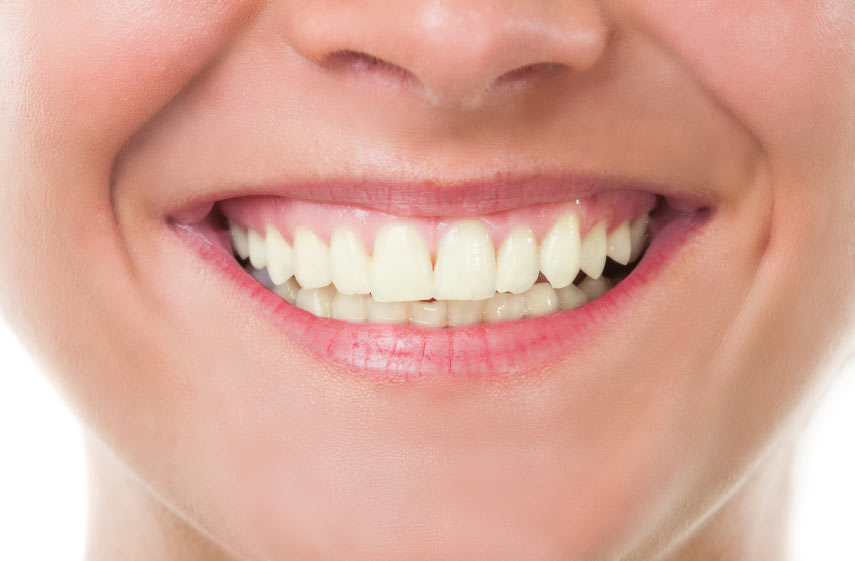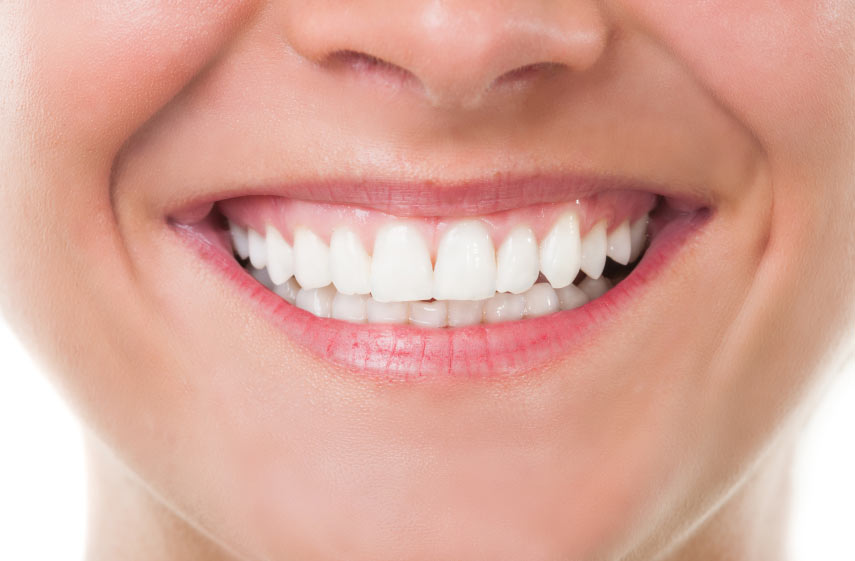 Get treatment in Glasgow for teeth whitening at
Bank Street Dental.
The law states that whitening kits containing 6% or more hydrogen peroxide must be sold only to dental practitioners. The first treatment must also take place under a dental practitioner's supervision. This means that you should only undergo teeth whitening at the dentist: you'll benefit from the most effective products and the safest conditions to start the course under. Professional whitening kits work faster thanks to the higher levels of hydrogen peroxide. The kits we offer at Bank Street Dental are so effective that you'll only need to use them for an hour and a half each day after the initial consultation. Fit in your whitening treatments while catching up on Netflix.
Whitening treatments aren't the only great cosmetic treatments on offer at the surgery. We're also able to offer consultations for wrinkle softening treatment. If you're considering dermal fillers in Glasgow then come and talk to us in the practice. For more information about wrinkle softening treatments, read on.
Explore dermal fillers in Glasgow at
Bank Street Dental.
It's common as we age -and find wrinkles increasing with each year- to wonder what we can do to prevent wear or tear on our skin. Or, ideally, to reverse the damage we can see when we look in the mirror. Modern advances in beauty treatments mean that the options available to us are more effective than ever. You may have heard of getting dermal fillers in Glasgow as a possible solution to the problem – but what are dermal fillers and how do they work? A substance called "hyaluronic acid" contributes to your skin's ability to repair damage. As we age, skin loses its elasticity and becomes thinner. That's why lines become deeper and skin looks more worn.
Dermal fillers work by injecting hyaluronic acid into the skin. Hyaluronic acid is incredibly absorbent: when injected into the skin it swells and adds volume to the skin. Lines are less pronounced and skin looks fuller. The benefit of fillers is that the results are almost immediate and last for up to six months. If you're interested in the possibility of getting dermal fillers in Glasgow then simply make an appointment at our practice. We'll arrange a consultation for you to assess your skin's needs and determine a potential course of treatment.
At Bank Street Dental Care, we offer more than standard dental treatments. Contact us today to find out more about our fantastic range of treatments.